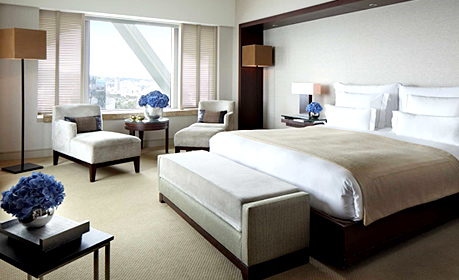 About Hotel Vinayak International
Welcome to Hotel Vinayak International, a well-established budget hotel in Patna. We have a wide array of rooms for our esteemed guests including the standard or Deluxe room, Regular rooms.
We are just diagonally opposite to Patna Railway Station and Buddha Smriti Park and nearby Patna airport. Another advantage associated with the location is the close proximity of markets and historical monuments.
SEE MORE